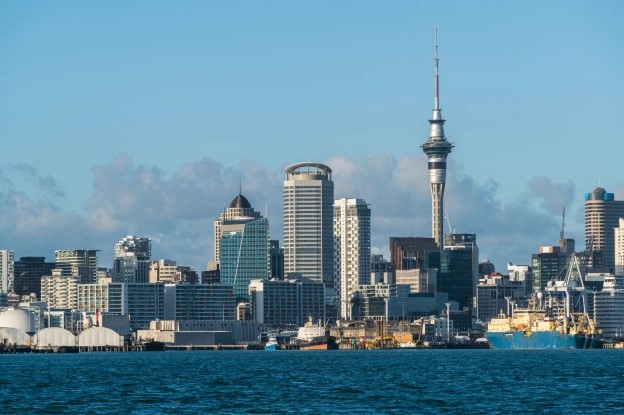 New Zealand imposed strict quarantine because of one case of COVID-19
A strict three-day quarantine began in New Zealand after a 58-year-old man in north Auckland was diagnosed with the coronavirus.
The country's head of government, Jacinda Ardern, said authorities were forced to take the step because of the active spread of the coronavirus infection. "This way we will minimize any contact and also give us time to gather more information and conduct large-scale testing," Ardern said.
She added that in most of the country, the restrictions will remain in effect until Aug. 21, and in Oakland and Coromandel the lockdown will last a week. All businesses, institutions, and agencies will be closed, public events will be canceled, and schools and institutions of higher education will be put on distance learning. Residents are instructed to stay home.
Only 2,926 people infected with SARS-CoV-2 have been identified in New Zealand since the pandemic began, TASS recalls.